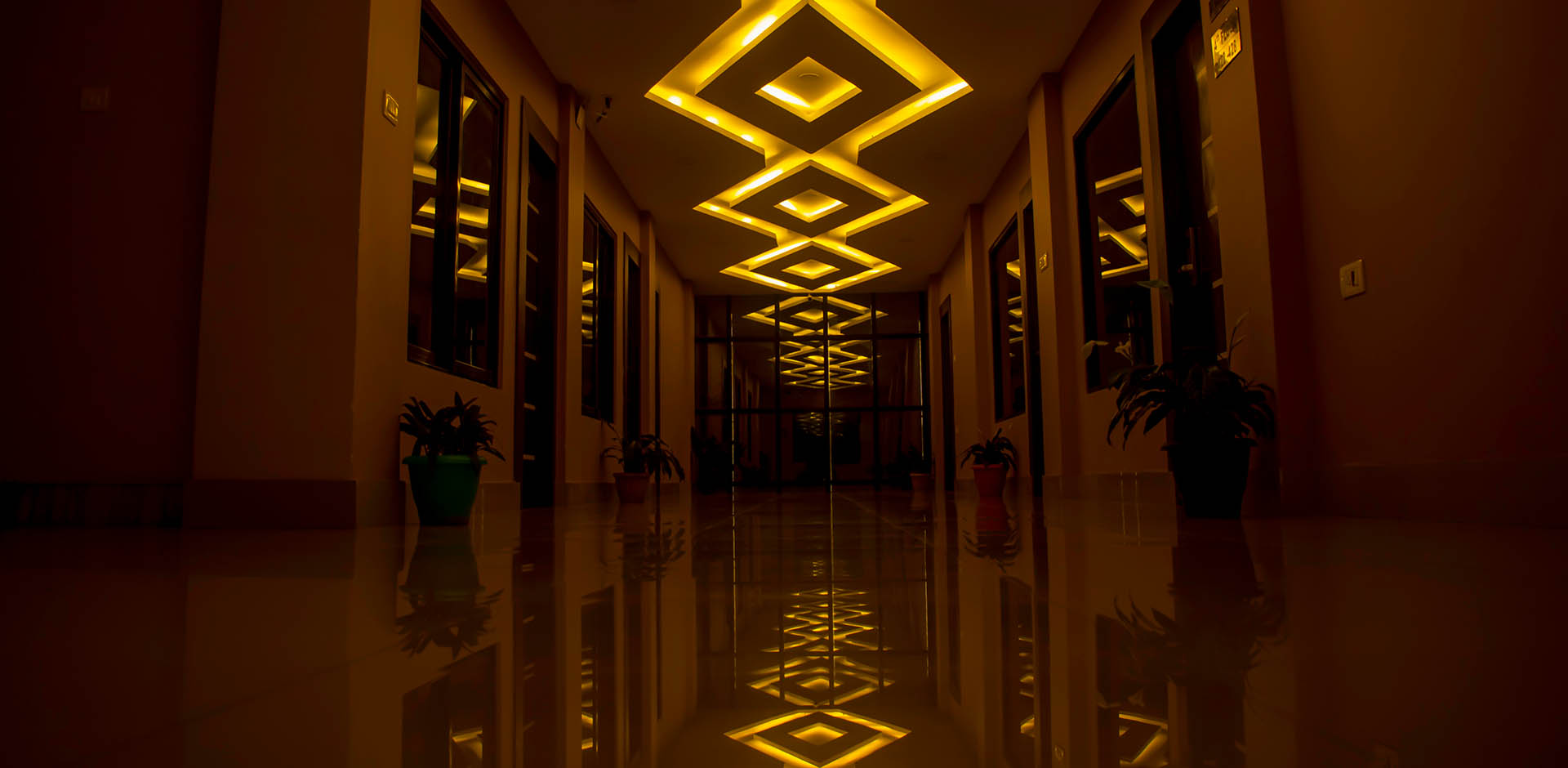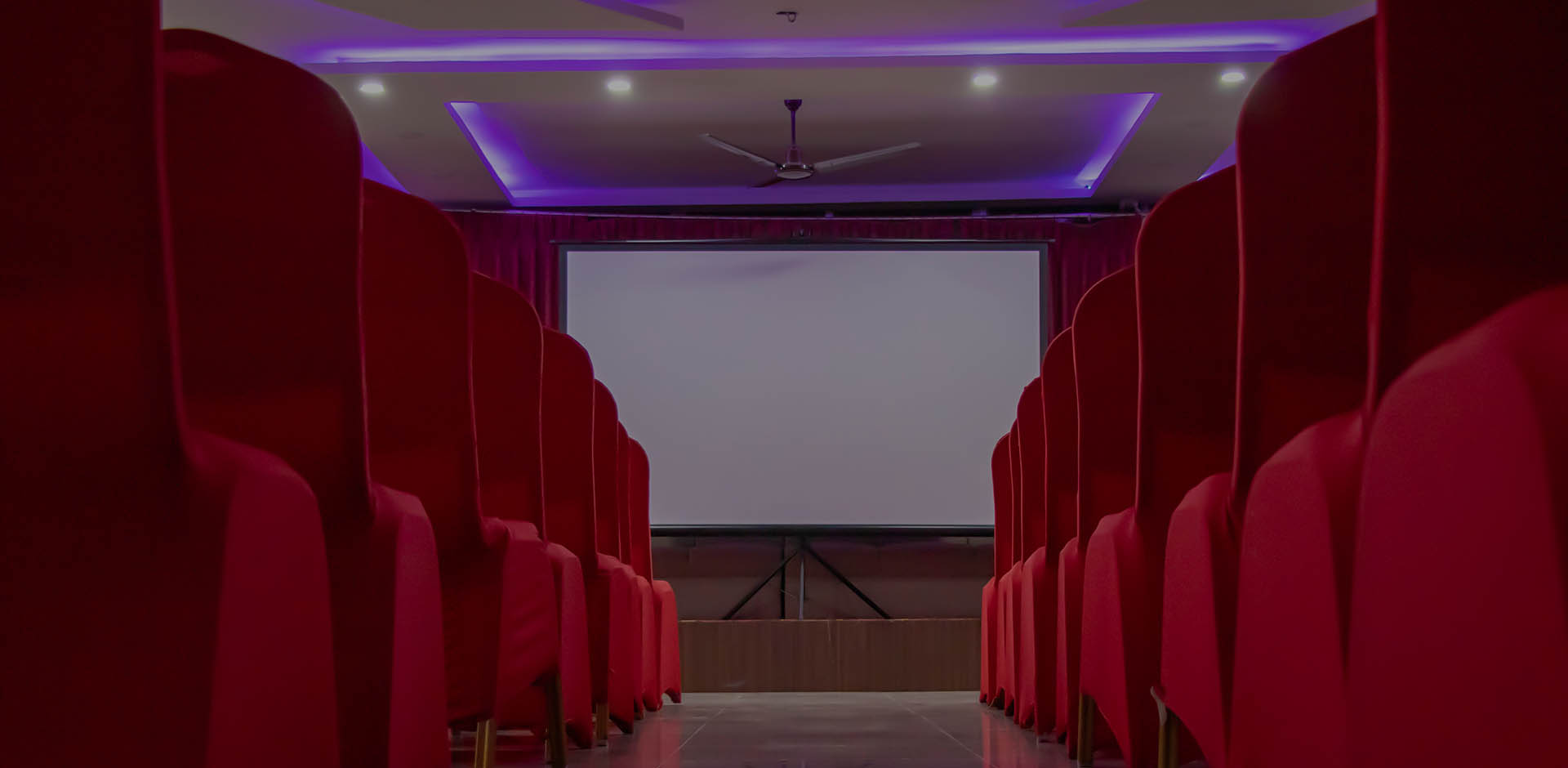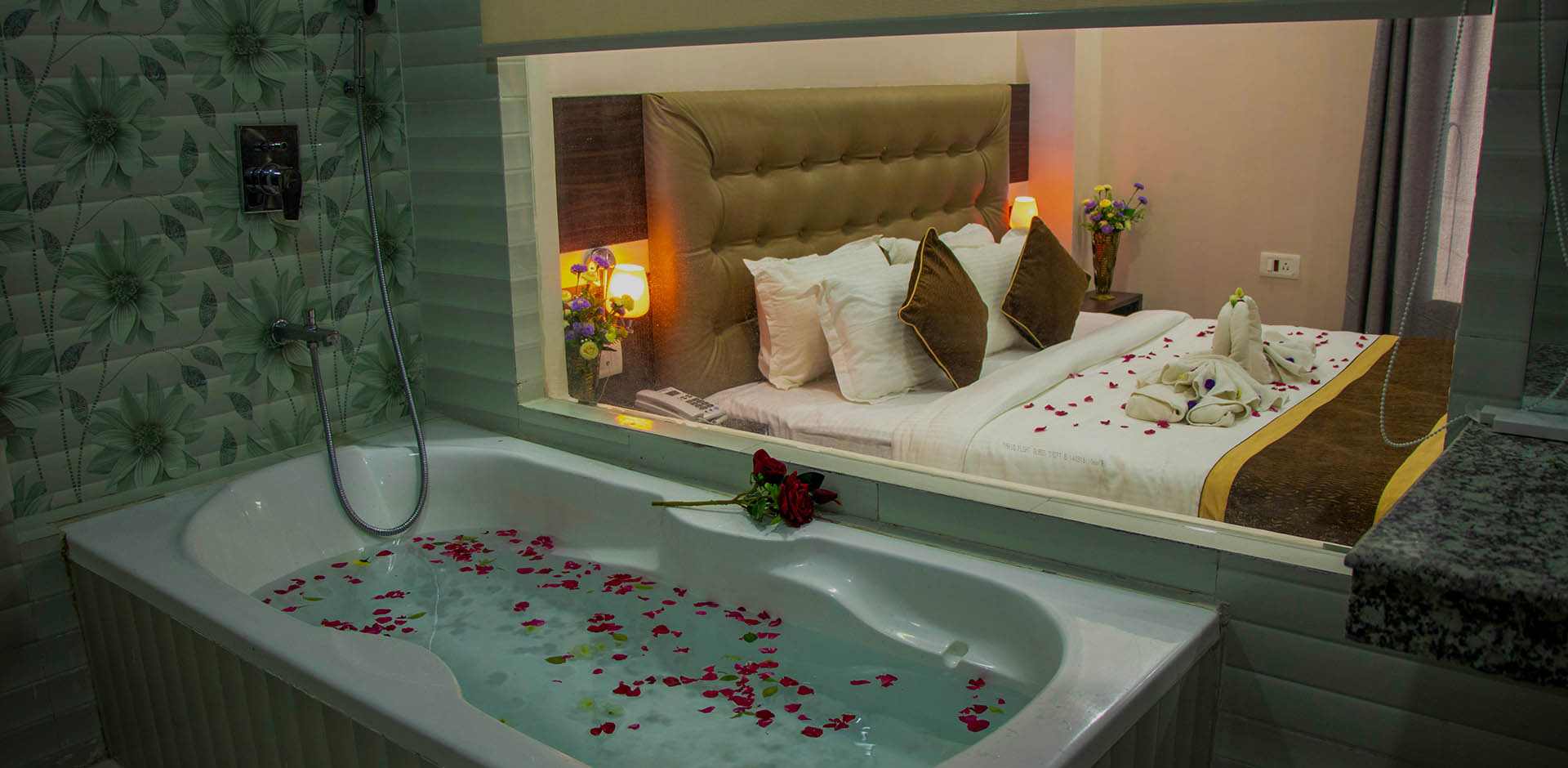 Welcome To
Hotel Gajur Palace
HOTEL GAJUR PALACE is an exquisitely designed, luxurious hotel with an extraordinary location, offering unrivalled value to the discerning traveller. We are perfectly located just a few minutes from the Dharan Bus Terminal and an hour away from the domestic airport in Biratnagar.
Contemporary chic in the center of Dharan- Hotel Gajur Palace is a smart, three-star categorized haven acting as a gateway to Hile, Bhedetaar and Sankhuwasabha. With 28 large designer suites, the Hotel features a 65 seated gourmet restaurant, 200 seated conference room and 400 capacity banquet with great city views. We also feature tour and trek packages, sightseeing, ticket booking amongst others.
Our Rooms
Luxurious & Convenient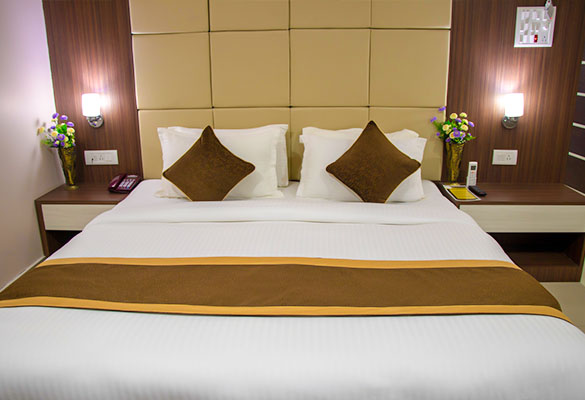 Bed : 1 King Bed

Number of Rooms : 1

Size : 49 m2

Breakfast : Yes (B&B, AP, MAP)

Max Occupancy: : 2 Adult
Starting Form :

Nrs.19300/ Night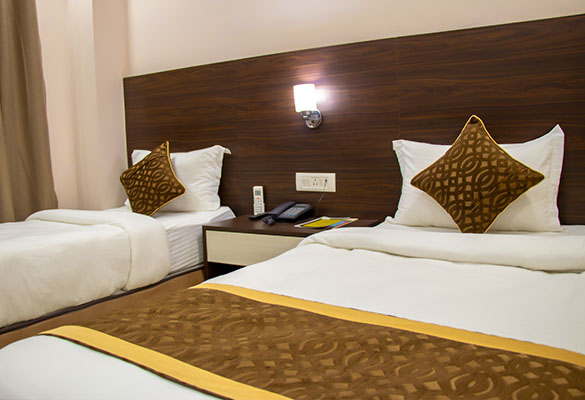 Bed : 2 Single Beds

Number of Rooms : 8

Size : 23 m2

Breakfast : Yes (AP, B&B, MAP)

Max Occupancy: : 2 Adult
Starting Form :

NRS.4300/ Night
Testimonial
Customer Satisfaction
We were at the Hotel Gajur Palace in April 2019 for 3 days with a team of 25 people. We would like to thank Hotel Gajur for Excellent Service, great cleanliness and comfortable stay. The staffs were so polite in nature and the food was extraordinary. Thank you for a great hospitality. We wish you all the best and would be happy to stay in the Hotel Gajur Palace in the future.
Me and my wife were on a relegious trip to Nepal. In Dharan we found a perfect haven to stay- Hotel Gajur Palace. From the both of us we would like to thank the hotel management team , chefs and staff for making our stay pleaureable and thank you for a great food.
When I walked into Hotel Gajur last year, they were just a day away from their grand opening. Despite being unprepared I was pampered with their clean rooms, great food and friendly staffs. I was amazed by how despite of the unpreparedness, I did felt perfectly in place at the Hotel Gajur Palace.
HOTEL GAJUR TOUR PACKAGES
POST-COVID TOURISM PACKAGES
News & Events
Latest News From Gajur